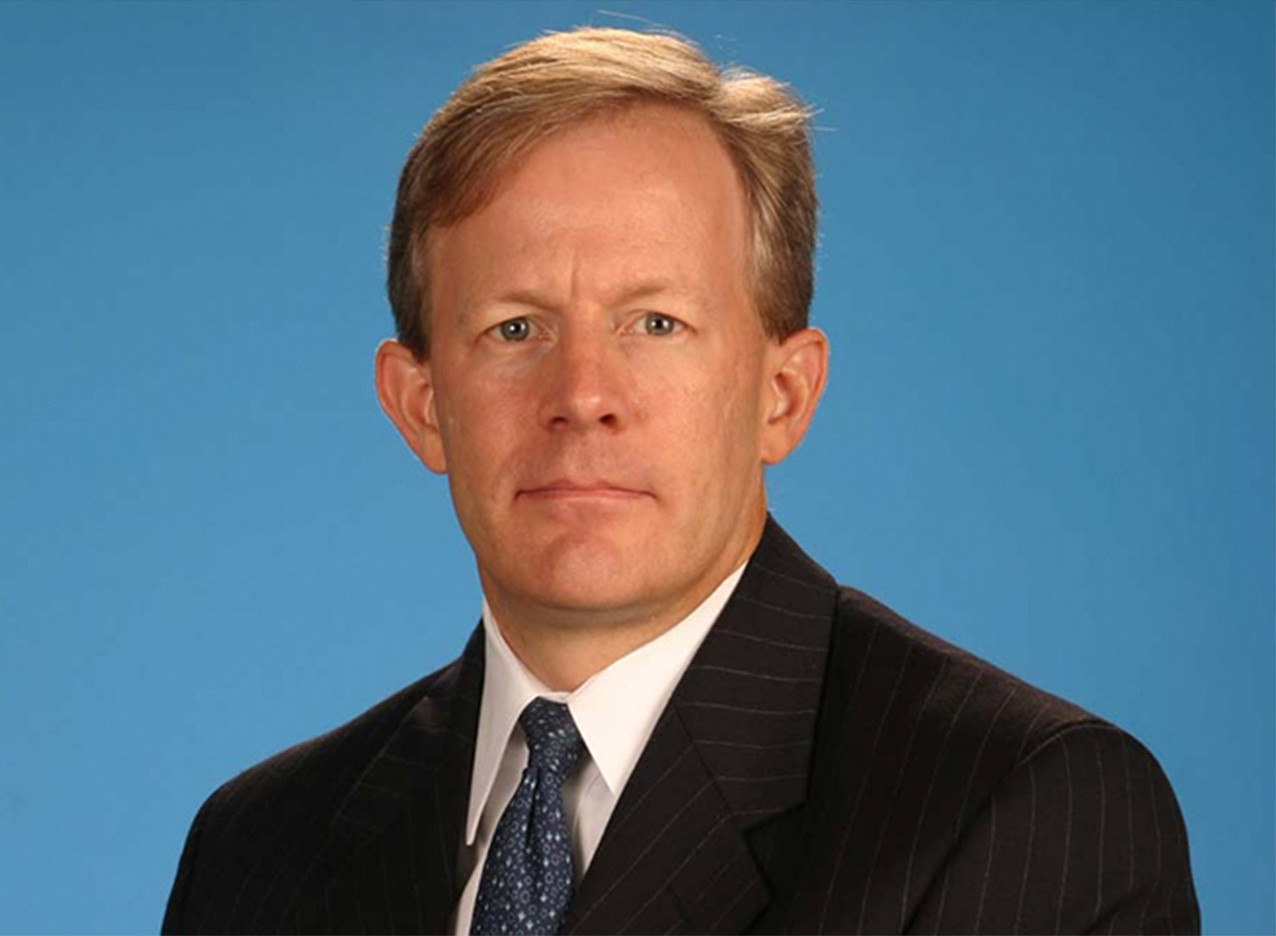 CONTACT

Kurt A. James
CO-FOUNDING PARTNER
Practice Areas
Real Estate Development and Financing; Affordable Housing; Community Development; Charter School Finance and Development; Tax Credit and Tax Exempt Bond Financing; Public Housing Authority Governance and Development; Non-­Profit Corporations.
Bar Admission: Massachusetts, 1985
Practice Focus
Kurt concentrates his practice in the area of real estate development and finance, with a special emphasis on structuring complex, affordable, housing and community development projects utilizing tax exempt financing and tax credits. His clients include banks, insurance companies, public and quasi­-public lenders, and for profit and non­-profit developers, charter schools, and public housing authorities.
Background
Mr. James co­founded KJP Partners LLP with Julie Peabody in 2016. Previously, Mr. James practiced as a Director and Chairman of the Affordable Housing and Community Development Practice Group at Rackemann, Sawyer & Brewster, P.C., as a partner at Sherin and Lodgen LLP, and as an associate at Choate, Hall & Stewart in Boston.
Mr. James graduated from Haverford College with a BA in Economics, studied at the University of St. Andrews, Scotland, and received his juris doctor from Boston University School of Law.
Professional Affiliations
●  Real Estate Bar Association (Board Member; Founding Co­-Chair, Affordable Housing Committee, 2005­-2023)
●  Boston Bar Association (Steering Committee; Founding Co­-Chair, Affordable Housing Committee of Real Estate Section, 1999­-2004)
●  American Bar Association (Member, Forum on Affordable Housing)
Board and Community Service Activities
●  Governor's Appointee/Chair, Marblehead Housing Authority (2013-2017)
●  Massachusetts Housing Finance Agency Multifamily Advisory Board (Member) (2011-2016)
●  Executive Office of Housing and Livable Communities (EOHLC) Preservation Regulations Advisory Committee (Member)
●  Town of Marblehead Affordable Housing Trust (Founding Member)
●  Town of Marblehead Smart Growth Advisory Committee (Founding Member)
●  Town of Marblehead Planning Board (Member 2003­-2013)
●  Town of Marblehead Fair Housing Committee (Member)
●  Lawyers Clearinghouse (Board Member; President 2008-­2009)
●  Harborlight Community Partners, Inc. (Board Member; Vice President; Executive Committee)
●  Marblehead Community Housing Corporation (Board Member; Vice President)
●  Women's Institute for Housing and Economic Development (Advisory Committee) (2001-2020)
●  Sustainable Marblehead (Board Member, President)
Publications & Lectures
Mr. James is a frequent moderator and panelist at affordable housing and non­-profit collaboration seminars and has published various affordable housing articles and assisted in several amicus briefs relating to affordable housing legal disputes.
Honors and Awards
●  Massachusetts Super Lawyers (2010­-present)
●  Martindale Hubbard Rated AV 5.0/5.0
●  AVVO rated 9.9/10
●  National Law Journal's Top Rated Lawyers in New England
●  Boston Magazine's Top Lawyers in Massachusetts
Kurt is admitted to practice in Massachusetts. He currently resides in Marblehead.